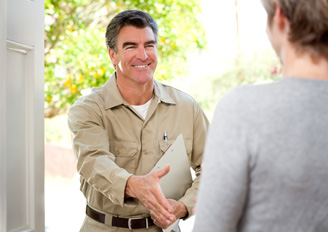 Our Services
Our services include:
a.. Locks Opened
b.. Locks & Keys repaired or replaced
c.. Deadlocks supplied and installed
d.. Home Safes
e.. New Doors, Handles & Knobs
f.. Alarms serviced and installed
g.. Intercoms serviced and installed
h.. CCTV serviced and installed
Why choose Bowral Locksmith?
At Bowral Locksmith our focus is delivering a high quality service at a competitive price to all our clients, and no job is too big or small. We pride ourselves on providing the highest quality Locks without compromising our competitiveness and we offer a complete Lock service to homes and businesses throughout the Southern Highlands.
If you are looking for a local security specialist to help you with your security needs at an affordable price, give Bowral Locksmith a call today.